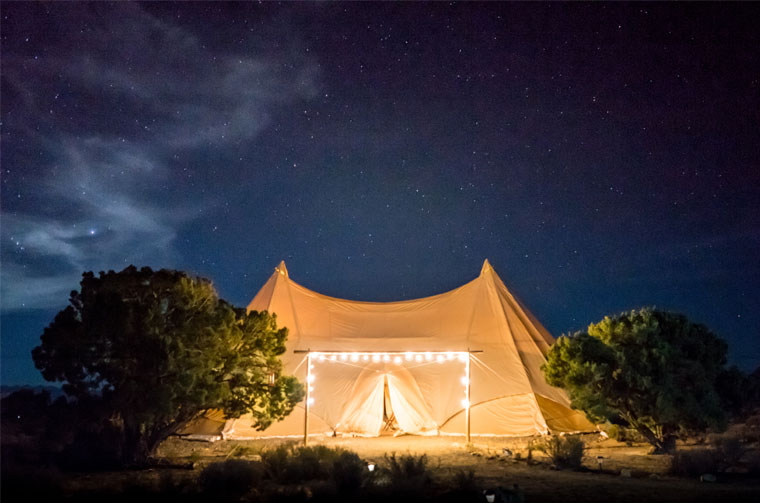 Hiring a marquee for a large event can be crucial to ensuring the occasion is a success. There's not just the marquee itself, which needs to comfortably accommodate your attendees. It's also about having the necessary furnishings. Plus extra items when necessary such as a bar, staging, dance floors, lighting and sound, etc. We've been providing professional event marquee hire throughout Ireland for years now. If you have a plan in mind and need a quote or just some advice, we're always happy to help.
We've talked previously about what to consider for large event marquee hire in terms of the logistics. But as you know, your event can only be a success with a strong team. When you work with Leisuredomes, you get a strong team that is happy to work alongside you.
Four Generations of Event Planning Experience
Our team have been in the business for decades. During that time we've built a reputation for exceptional customer service. We've been proud to assist every kind of large event conceivable in that time, from music festivals to marquees for corporate events. What we do particularly well is help you plan for your success. We provide a comprehensive site survey to ensure your setting is suitable and we can provide everything you need to ensure a successful event. With a choice of interiors to suit your needs, including a choice of wall colours, carpet types, facilities, and an all-inclusive price so you know exactly what to expect before you decide to work with us.
Hiring a Marquee for a Large Event: Success is all about attention to detail
Providing a professional service with a highly competent team is all about attention to detail. Our team will usually erect the structures you need within one day and they are built to meet all safety requirements. We provide comprehensive technical support during the event to ensure you can meet all required guidelines.  We can help you with fire certification, safety statements and insurance details.
Contemporary and Classic Structures
We provide a comprehensive range of structures of the highest standard. Whether you want something fully customised to represent your brand, a traditional style marquee for a large occasion, or a modern  marquee to support a large festival, we have what you need. If you have any questions or you'd like to discuss your plans, we're here to help.
If you plan on hiring a marquee for a large event and would like to discuss, you can reach us on 022 23318 or try or leave a message on our contact page and we'll get back to you.