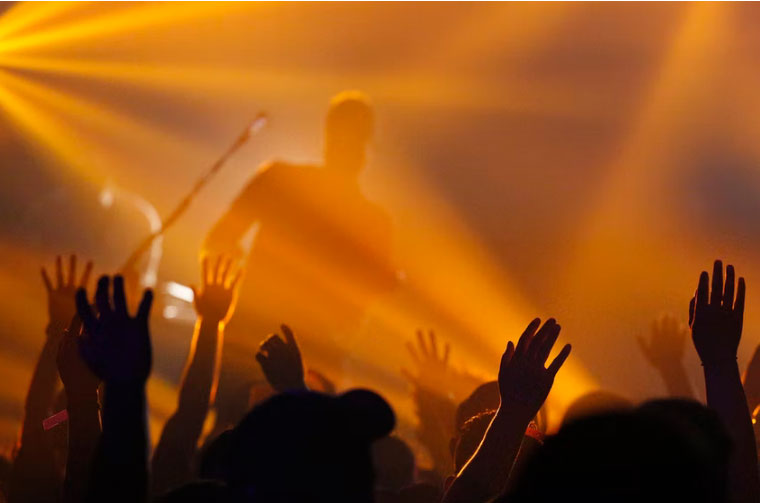 When you're searching for a large event marquee rental service, there are a few factors to consider that will depend on your requirements. We provide a bespoke service that caters to all kinds of large events, from big weddings, corporate occasions, exhibitions, outdoor festivals, and more. Our marquees are both classic and modern. In either case, you get beautiful structures carefully and efficiently set up by our highly trained team. Here are the types of situations where we can help you reach your goals:
Big Weddings
While most of our clients consider a large wedding marquee to be one that can accommodate 250 people. However, we also have the facilities and equipment to accommodate much larger groups — with memorable structures that leave an impression on guests. We've heard many times from clients that the marquee was remarked upon frequently by guests. Whether you wish to provide a reception area, dining, a bar, or a lounge, we have the means to provide for your guests.
Large Event Marquee Rental: Corporate Occasions
Whether celebrating with your colleagues or hosting clients, we understand the need to leave the right impression. As such, our contemporary structures are available in a range of options. We provide comprehensive options for branded marquees, including slogans, logos, and business colours on both the interiors and the marquee itself. It's all done in-house, so we can provide accurate quotes and time estimates for completion.
Large event marquee rental for Festivals
When you're organising a festival, timing and schedules can be tricky. We're highly experienced in festival marquees, having provided structures for many of the largest outdoor events in the country. Our team works with you to ensure you get everything in place smoothly and efficiently. If you need an on-site survey to ensure the grounds are adequate, we provide this at no cost. We have everything ourselves to ensure that all tasks are finished to a high standard and on time. Setup and take-down times can be adjusted according to your needs and requirements.
Marquee Rental For Outdoor Parties
If you're planning an outdoor party and require a large party marquee, we can help you out. We will help you ensure it's one to remember for everyone involved.
If you'd like more information we're always happy to chat on the phone on 022 22318. You can also request a quote online by filling in our online form.