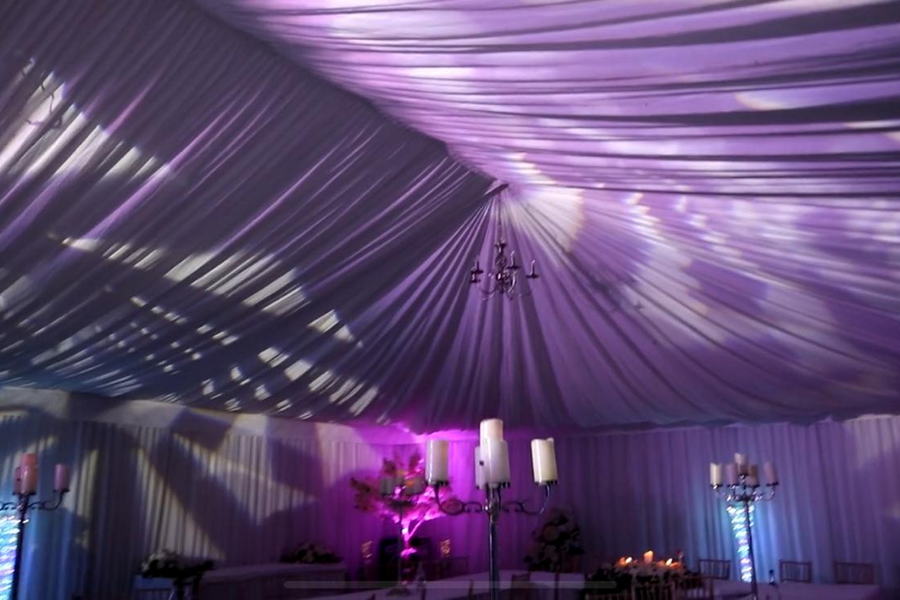 As an experienced professional marquee hire service, we have worked on some of the nation's largest festivals, as well as some of the most extravagant corporate events and weddings. We've learned a lot over the years, and we apply what we've learned to every project we do. As a bespoke service, we make sure to understand all the needs for your event and take care of every aspect to ensure a resounding success. Here are some of the areas in which we have a proven track record for professional marquee hire.
Festivals and Large Scale Events
When you're organising a large scale event such as a festival, there are so many moving parts. A professional festival marquee is essential for ensuring the success of the event. And this doesn't begin and end with the quality of the structure itself; It relies heavily on the expertise of the staff who assess your location. It relies on the smooth and correctly installation of the structure. And it relies on experience, to ensure everything is safe, weather-ready — and well on time of deadlines. This is what we excel at and why we've become known in the industry.
Corporate Events
Your corporate event needs to instil a positive impression on your clients, keep your staff and guests happy, and ensure you meet your aims. We provide a full range of customisable structures to ensure you communicate a clear brand message. You can brand your marquee with your logo or advertising message. Or simply focus on the things that matter such as style and quality.
Wedding Events
Nothing communicates class better than a bespoke outdoor wedding marquee. This can be difficult to pull off in Ireland due to our weather constraints, which is why we have sought out the best solutions. We have different structures available depending on your plans and budget. Including rigid walled, windowed structures with flooring, high-quality finishes, and heating. Such as structure truly enables the best of both worlds, enabling a large event at a sublime occasion that may otherwise not have adequate facilities, while also giving you that sense of the outdoors, so you and your guests can truly appreciate the quality and beauty of your chosen venue.
If you're seeking a professional marquee team, we provide a free consultation to help you assess the needs of your event. Contact us by email or phone and we'll be pleased to assist.