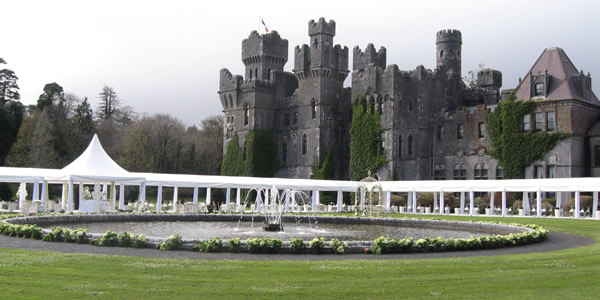 Leisure Domes are bridal marquee hire experts. We can help you install a luxurious marquee at your ideal location. From modern designs to a more classical appearance, we build remarkable structures that leave an impression. Whether you wish to have a reception, a cosy dining area with space for speeches, a stage and a dance floor, we provide bespoke and adaptable wedding marquee hire.
You dreamt of this special day. We're here to ensure it becomes a reality
Our classic and modern designs allow you to enjoy your ideal location in a water-tight, warm space. We can assess your chosen location to ensure that all necessary precautions are taken to eliminate potential inconveniences or discomfort. Avoid the risk of ground that turns to mud, areas that pools with water, etc. We advise you on a layout that ensures you and your guests get the most sunlight and comfort. We help you ensure that wind and rain will not severely impact your day.
A beautiful, comfortable space for a wedding of any size
We have several different styled tents to suit the theme and tone of your day. As bridal marquee hire specialists, we can provide for both small and large groups. Our marquees can accommodate an intimate family wedding or a large celebration. We can provide everything you need, with options to create a special touch, such as lighting and decorative furnishings. In addition, we can heat your outdoor space to ensure that everyone is comfortable regardless of the weather the day delivers.
Bridal Marquee Hire
If you have an idea in mind, we'd love to speak with you about it. If you have any questions about what is required or the location you have in mind, we'll be happy to help. We provide a consultation service whereby we can call out to your site and ensure you can prepare an outdoor wedding that's memorable for you and your guests.
We're always open to discussing. With years of experience delivering remarkable wedding events, we can give you advice if there are any areas you're unsure about. To find out more about what we can provide to ensure your day is one to remember, you can contact us today.