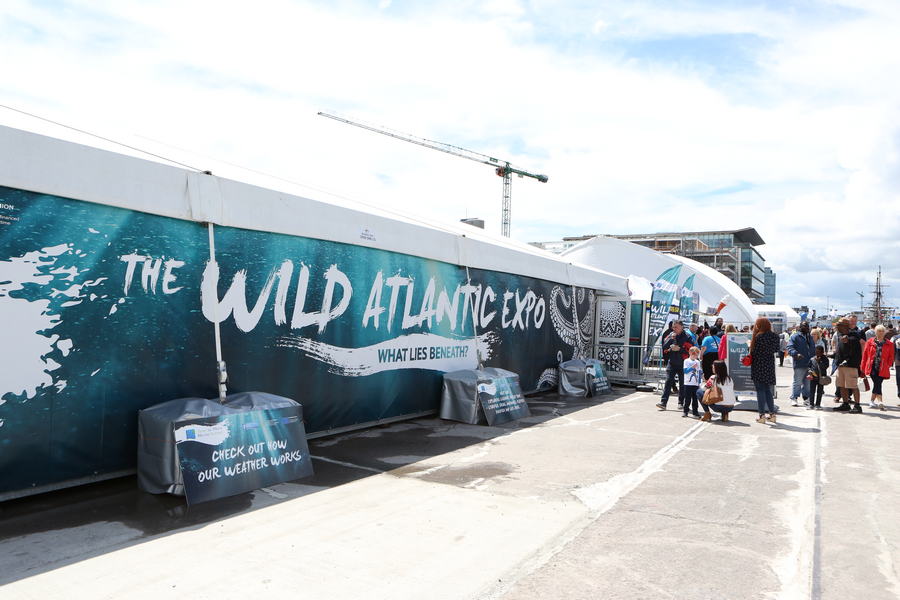 As specialists in corporate marquees and outdoor events, we can help you ensure a successful event regardless of your goals. Whether your event is client-focused, staff-focused, or customer-focused, it will dictate the aims, scope and budget of the event — and as a result, the needs and the requirements for your structures. We've worked with some of Ireland's largest corporations and companies to help them deliver outdoor events that leave an impact on all who attend. Here are some of the things we offer for corporate marquee tent hire:
Creative Structures
When you're creating an event, the setting matters. When you're arranging an outdoor event, you make the setting. We've sourced some of the most beautiful marquee structures on the market. With exceptional strength and comfort to match a striking appearance. For example, our distinctive hexadome marquee structures are ideal for corporate events and launches. These can include cosy seating areas with optional furniture to match the interior. Other eye-catching forms include the Crossover tent, which is suitable as a semi-covered shelter and available in various colours.
Your Corporate Message
We're known for providing high quality, remarkable structures designed to make an impression. We offer the option of fully customisable marquees made for your events. They can include your brand colour, logo or your brand message. We also provide a range of accessories to help set the ambience. We have in-house printing facilities which enable virtually any design, colour or pattern for your structures. Seeing is believing; if you'd like to see some of our examples, we'd be happy to assist.
Corporate Marquee Tent Hire: Lighting
When it comes to setting the scene, marquee lighting can be essential. If you're planning an evening event and the aim is to impress, we have some excellent arrangements which can be truly breathtaking. We provide lighting equipment to create the right ambience. These can also highlight remarkable architecture around the marquee, such as fountains, pillars and other noteworthy points of interest in your chosen location.
Facilities that Impress
Oversights can overshadow an event. Puddles along outdoor pathways. Confusing layouts. Interiors that look good but are freezing. These can all affect the mood and impression of your event. We provide a free consultation to assess your location and your needs. We check for the common oversights and ensure that every aspect of your event feels polished, pleasing and well-considered. If you'd like to discuss your event, you can contact us today.