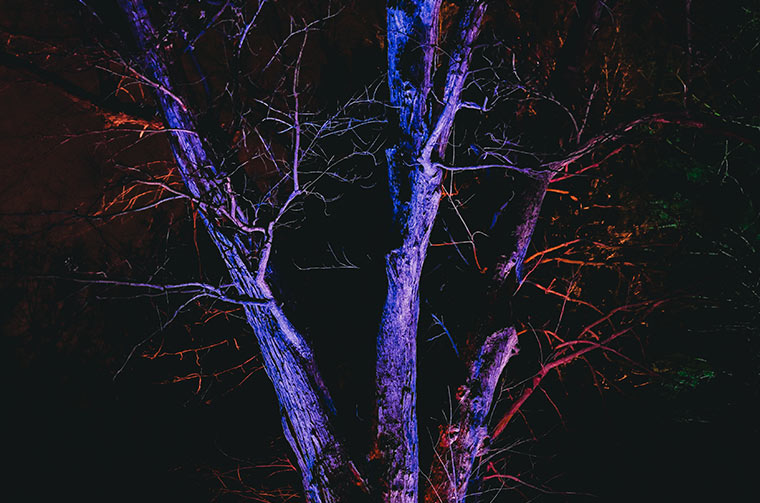 Entertainment lighting can truly make your indoor or outdoor event. For outdoor events especially, you're often going to want to have adequate stage lighting – not just for aesthetics but to ensure stage users can move around safely. There can be many different types of lighting out on the market, and it can be helpful to have the names of the types of features and functions you need for your event. We provide stage and lighting hire around Ireland that is suitable for all events.
Entertainment Lighting: Different Types
Uplighting
Of all the types of lighting, uplighting can really make an impact. It adds colour and creates a sense of vertical space indoors and outdoors. With small upwards facing lighting you can create an open space of atmosphere and space. These are excellent outdoors when used to highlight trees and other natural features in the area.
Pin spot lighting
Pin spot lighting can also be used to highlight details in your event. It can also be useful for setting a space for photos.
Entertainment Lighting: String lights
String lights and fairy lights can set the mood when hung overhead or accompanied with different textures and colours. These can work well in a festival in conjunction with a mobile stage.
Black lights / UV lights
Black lights are the ones that can make things glow in the dark. These can be a great effect for dance or themed events. Party spotlights or moving heads create patterns of light that move around. They can be set to change colours and patterns to music, or programmed to create a light show. Spotlights can be used to keep the focus on performance (or happy couple for a wedding event).
Texture lighting
Texture lighting uses 'gobo' or monogram lighting to create designs and patterns. It allows many different applications, such as custom 'monograms' for an event, and allows for different textures and patterns of light that allow for themes and moods.
We can provide lighting and staging for your events. With a range of modular and height-adjustable staging suitable for all kinds of events in all kinds of weather. Including outdoor staging suitable for uneven ground and slopes. If you need to assess your grounds for an outdoor stage, you can contact us today.