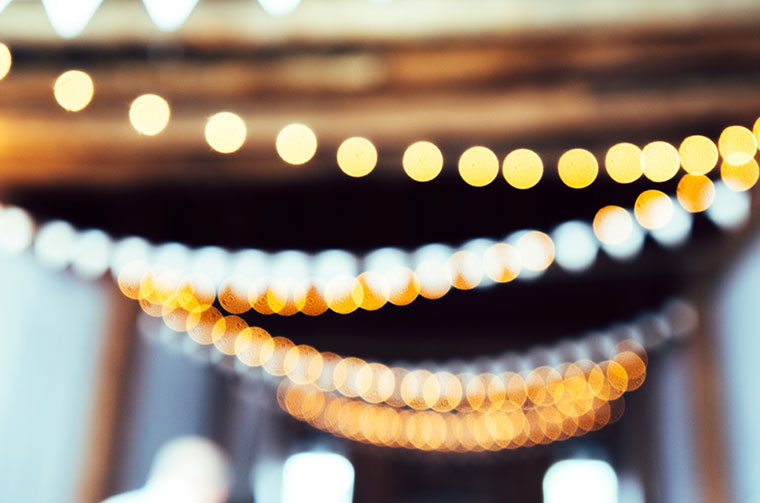 When planning corporate events, it's often the case that we default towards uninspiring activities and settings. However, while not everything has to be a whitewater rafting team-building exercise, not everything has to be boring either. We've supported event planning for many clients over the years, from dome tents for weddings in Cork to corporate marquee tents in Dublin. Here are a few considerations we've come to over the years.
Inspire With Food
It can be easy to go for the usual three-course options for an event. But if it's run-of-the-mill, you're not going to excite anyone. On the other hand, it doesn't take a Michelin star chef to develop interesting ideas. Whether they are gourmet lollipops or a well-put-together welcome pack, it doesn't take much to create a memorable event, and the further you can take your guests away from prawn cocktails, chicken and mushrooms vol-au-vents, and profiteroles, the more they will be pleasantly surprised.
Setting
How you design the space will say a lot about your brand and inspire participants. While an event at a hotel is a safe bet, it's also quite average. In Ireland, we can be quite hesitant about considering outdoor events. And rightly so. Though with professionally assembled

boutique marquees, you can get far more than just the basic rain cover. You can create an impressive space specifically for your event, a bespoke marquee that is warm and comfortable, without any of the typical trappings of a standard outdoor marquee.
When hosting meetings or talks, keep in mind what your ultimate purpose is. Do you want to create a shift in energy for your organisation, team, or clients? What is the goal? We all know that a typical meeting setup is going to bore many people. Consider an alternative seating arrangement from a top-down approach to something more engaging for the audience members. Perhaps even encouraging interactions and dialogue.
Similarly, consider creating focal points within the space—areas designed to allow relaxation, quiet conversation among split-off groups and networking. The more niches you make available, with interesting focal points (such as an outdoor firepit or indoors, a coffee table and lamp), the more you encourage knowledge and ideas to propagate.
Planning Corporate Events: Brand Placement
It can be interesting to consider placing your logo or conference messaging in unusual places. We've all come to expect to see the brand message on the stage or stand. However, what can really highlight your brand is to place the messaging at unusual locations, such as running up the stair steps.
If you have any questions about our range or would like some advice on your own corporate event, you can contact us today.