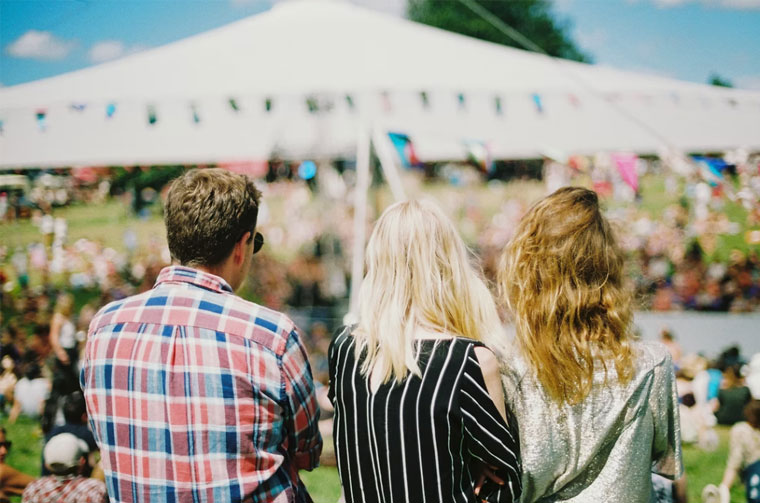 There are a few things to consider when you want to rent a marquee. When you are planning a big event, it can all start to build up. Even with the best team helping you manage the planning, the event's success is down to planning and preparation. When you're on a budget, keeping costs down can sometimes result in hoping for great weather. But unfortunately, this can be a losing strategy in Ireland.
Plan your event in advance
Sometimes, renting a marquee is an afterthought. Too often, people only start to consider hiring a marquee for an event when it seems unlikely that they'll get great weather on the day. But it can be a mistake to wait and see what the weather will bring. Many organisers book months and even years in advance. If you leave it go too late, you may struggle to get the marquee you need. It's best to prepare for the worst whenever possible. You can always take a lighter touch closer to the date if needs be.
Consider the capacity and dimensions you need
What kind of event are you planning? How many people will be there? Do you need sound and lighting or stage rental? There's not only the size of the venue to consider but there's also the layout of the land on which you plan to set up the event. We help our clients ensure they don't have any unseen problems. We can also help prepare the layout and facilities to maximise the use of the space. Considering the capacity and dimensions can help prevent any unwanted side-effects from inefficient placement of facilities.
Renting a Marquee: Plan for Style
It's essential to have a marquee that can handle the worst rain and strongest winds. But what about style? If you've selected a location for its beauty and charm, your marquee rental should add to the tone of your event. That might mean choosing a classic style tent or one with high-quality windows that allow you to enjoy the surroundings even in the worst weather.
You may also need furnishings for your marquee, depending on what you're planning. Is it going to be a music space? Do you plan to dine there? Or serve drinks? We provide a range of services, fixtures and furnishings to accommodate all kinds of outdoor events. If you'd like more information on what we can provide, or you'd simply like some advice on your plans, you can contact us today.